Cutting your Gaskets and Seals from High Quality Sealing Materials
GP Products UK are manufacturers of foam inserts, cut sponge products, paper gaskets, ptfe bushes, rubber strips, cork washers, silicone sealing products, plastic cut parts, graphite seals, presentation case inserts & aluminium sealing components. We have literally thousands of material types and grades available from stock and our specialisation is in the manufacture of self adhesive components.
If you are manufacturing or producing prototype products utilising cut components, we can provide you with your requirements efficiently & economically.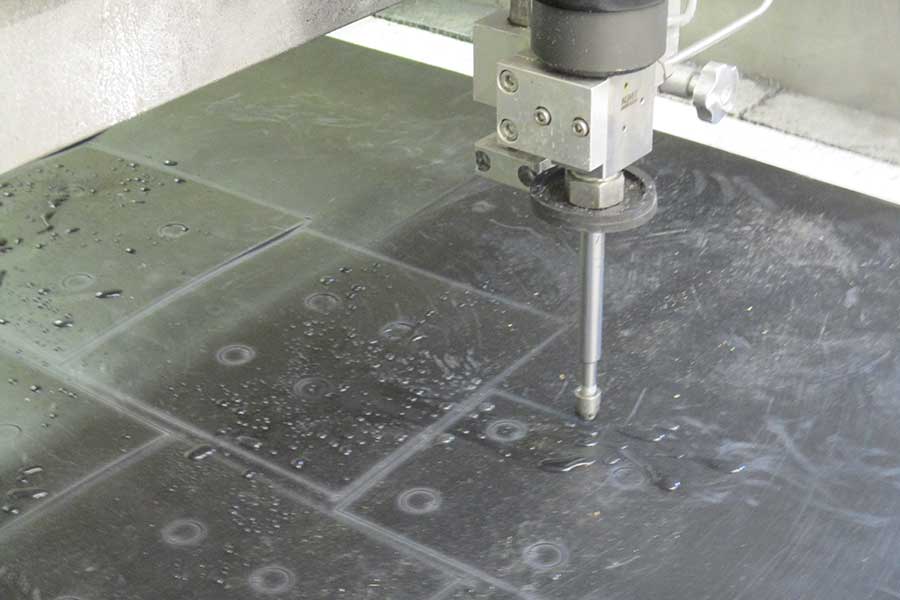 Our modern techniques, water jet cutting and die cut facilities together with deliveries to suit your schedules result in premium service levels as standard and economical prices.
With over 30 years experience in technical sealing expertise we can help you with prototyping, design, manufacture or subcontract assembly in any batch sizes. We have no minimum quantity and we can manufacture from drawings, CAD files or in some cases from your sample.
We are proud of our association with many household names and we supply technical sealing solutions to industrial clients in Aerospace, Automotive, Civil Engineering, Electrical, Food, Healthcare, Marine, Oil/Gas, Pharmaceutical, Petrochemicals, Water and Waste industries. We are certified to BSI ISO 9001: 2015.