GP Products are high quality manufacturers of cut components in all non-metallic materials. Located in Littlehampton, West Sussex, our modern production facility is equipped with CNC cutting machinery and equipment that ensures cost effective solutions for any users of Die Cut Shapes. We manufacture cut parts from a wide range of stock materials for a multitude of applications.
Our investment in automated modern equipment (from rapid cutting auto presses to 2mtr x 900mm bed cutting presses) ensures that you will always be supplied with first class products at economical prices.
Our technical sales team will be pleased to assist whether you require a few prototypes or millions of components each year.
We carry large stocks of raw materials to ensure that production deadlines are met and just-in-time delivery of your requirements can be accommodated. Click here to check our regular stock materials; we regularly manufacture components from this impressive range.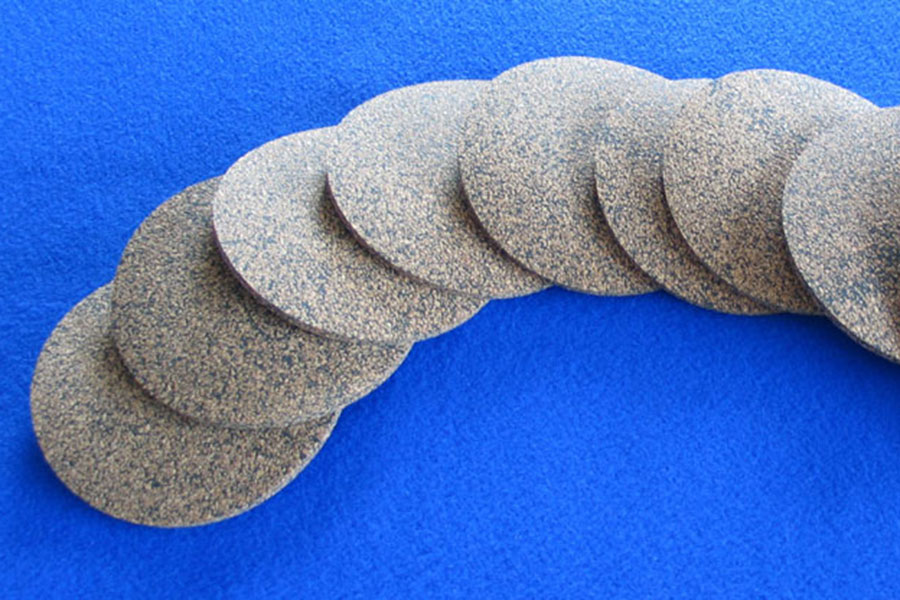 We are recognised as one of the UK 's leading suppliers of die cut batch production components. Call now on 01903 723428 or email sales@gpproducts.uk to discuss your next requirements with our technical sales experts.