Noisy Machinery? Looking for a quieter life? Look no further than GP Products & our technical experts! We are internationally known & respected for our innovative and imaginative solutions to the problems of noise reduction. Our Polyurethane foam sponge products are available from stock in a multitude of grades and densities. We are currently supplying customers for bulk production quantities of acoustically superior foam components for the following applications:
Aerospace Acoustics
Air Conditioning Units
Automotive Noise Reduction
Buildings & Broadcasting
Heavy Industrial including Generators
Marine & Defence
Railway & Infrastructure
Our Polyurethane Foam Sponge Products feature open cell material that have superior sound absorbent qualities. Most of our materials are also highly fire resistant and are chemically inert making them ideal for almost all sound reduction applications.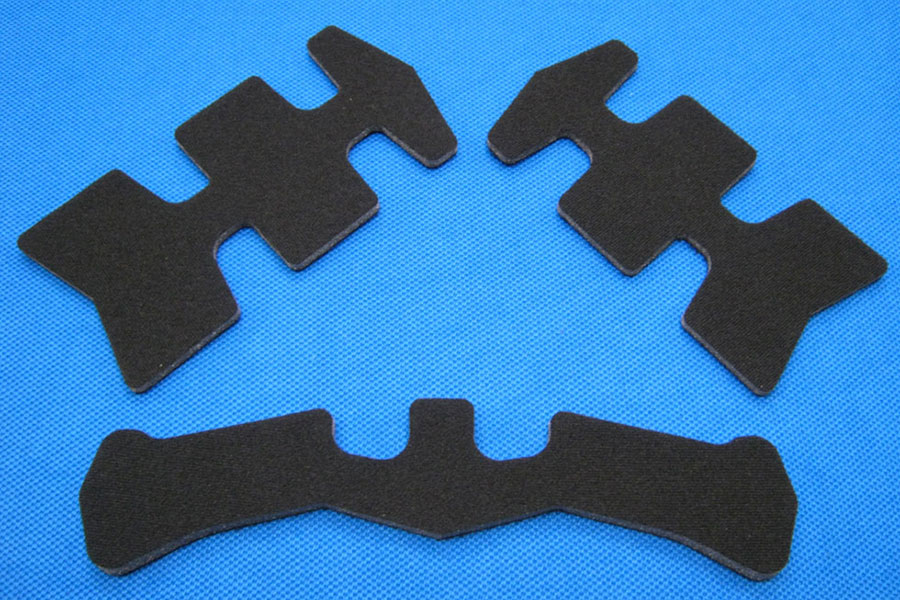 We are recognised as one of the UK's leading suppliers of Polyurethane Foam Sponge and Sponge Products. Call us now on 01903 723428 or email sales@gpproducts.uk to discuss your next batch requirements with one of our technical sales experts.