You may be designing a new range of medical specialist equipment, repairing valuable instruments or producing presentation cases of your best products. GP Products are here to help you with whatever you have that needs maximum protection and looks fantastic at the same time! We have full 'in house' facilities for your prototype through to bulk production & we are proud to be suppliers to household names and brand leaders in many different areas of expertise.
Our experience in Foam Sponge product manufacture is well proven and we would welcome the opportunity to quote for new or existing production requirements. We can help you from simple sketch to final item & we can assist with assembly work, drop tests to establish capability & durability of the final assembly and packaging.
Our Polyethylene Foam is an ideal material for all of the following Case Insert applications:
Display Cases
Electronic Device Packaging
Flight Cases
Medical Cases
Photographic Equipment Boxes
Presentation Cases
Tool Trays
Trinket Boxes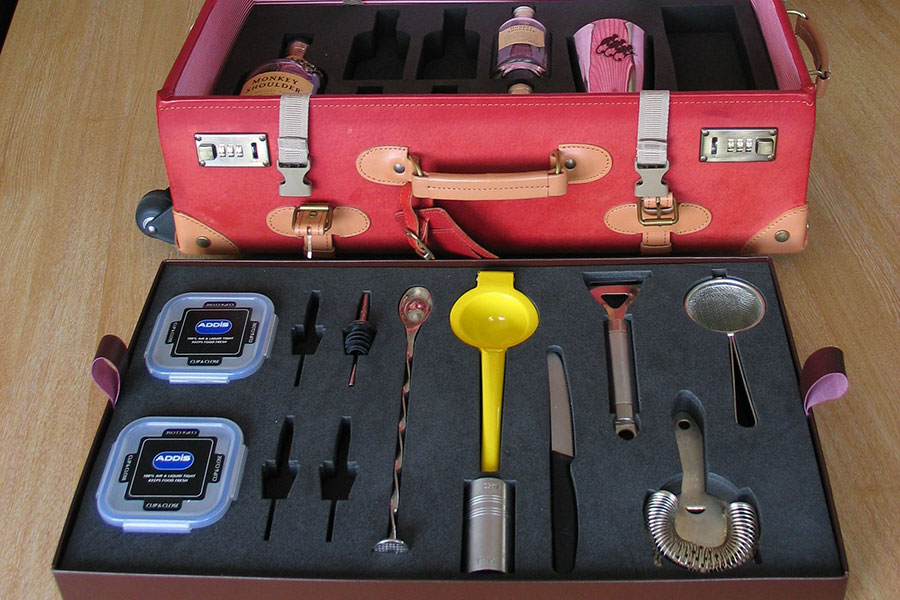 Most material is available from stock at GP Products in many different densities and hardness and we also offer a choice of colours and finishes. Benefits of our quality foam grades includes resistance to wear and tear, resistance to oil and water and most grades can be machined or routed if required.
We are recognised as one of the UK leaders in Polyethylene Foam Sponge Products, Call us now on 01903 723428 or email sales@gpproducts.uk to discuss your next batch requirements with our technical sales experts.