Whether you are manufacturing a new product line & need a special launch pack, supplying medical specialist equipment, repairing antique musical instruments or producing presentation cases of your premium products, GP Products are here to help you with whatever you have that needs maximum protection and that needs to look world class too!
We have 'in house' prototype facilities and we are proud of our long associations with many household names and brand leaders in a wide range of industries and areas of expertise.
Our experience in Foam Sponge product manufacture is well proven and we would welcome the opportunity to quote for your production requirements. We can help you from initial ideas to final items and we can assist with assembly work, drop tests, durability testing and direct supply.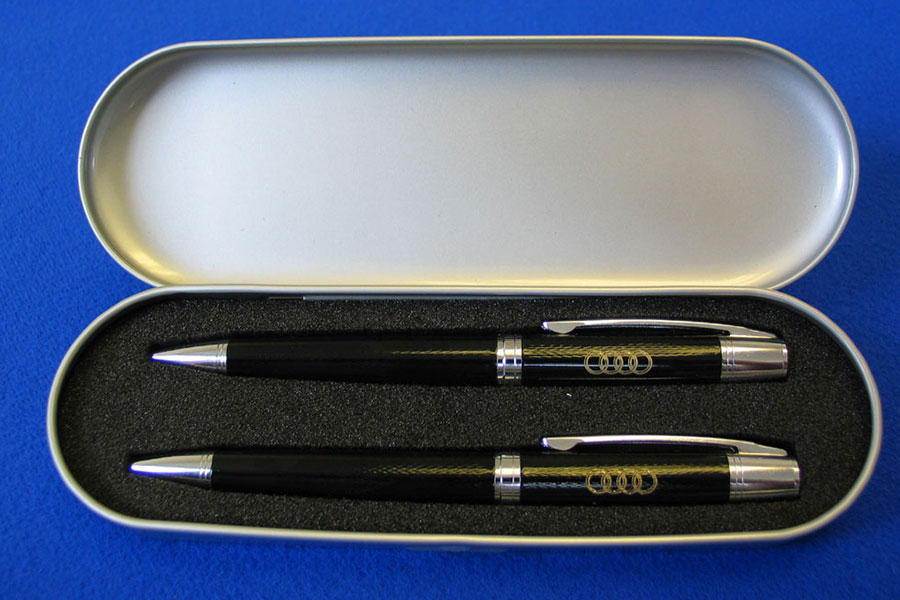 Our Polyethylene Foam is an ideal material for all of the following Case Insert applications:
Display Cases
Electronic Device Packaging
Flight Cases
Medical Cases
Musical Instruments
Photographic Equipment Boxes
Presentation Cases
Tool Trays
Trinket Boxes
Weighing Scales
Most material is available from stock in many different densities or hardness and we also offer a choice of colours and finishes. Benefits of our quality foam grades includes resistance to wear and tear, resistance to oil and water and most grades can be machined if required.