GP Products manufacture Neoprene strips & gaskets in a wide range of densities and thicknesses & these products can be supplied with a self adhesive backing if desired. Neoprene is inert & has a closed cell construction making it ideal in a wide range of industrial applications. It has good abrasion resistance, is UV & ozone resistant and can be used in the temperature range of -40˚C to +110˚C.
Neoprene gaskets and strips can be used in a multitude of applications. Here are some of our popular applications:
Bodywork Seals
Draught Seals
Dust Seals
Electrical Box Gaskets
Electrical Control Unit Seals
Noise & Thermal Energy Absorption
Water Seals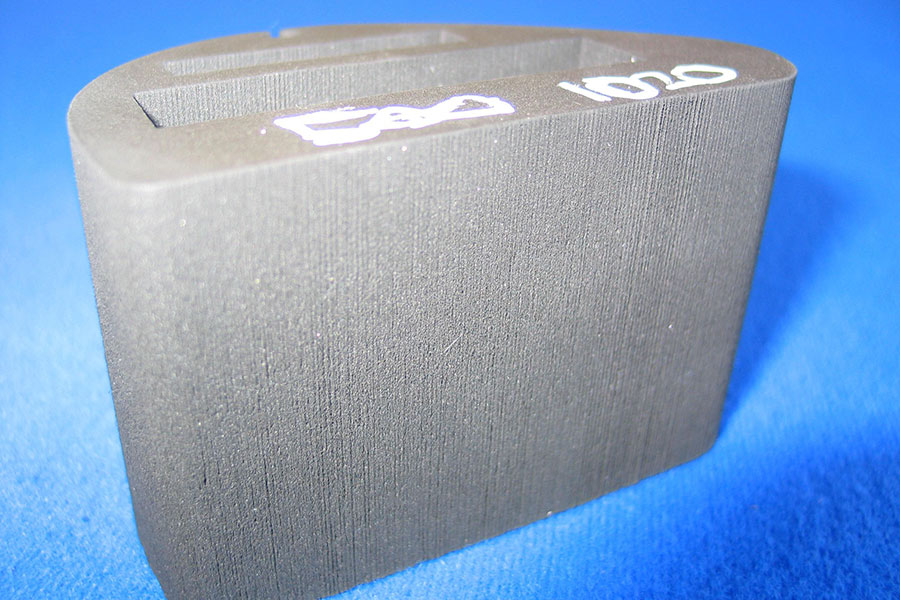 Why not ask about our sub-assembly services and just in time supply solutions when you call our technical sales team today on 01903 723428 or email sales@gpproducts.uk.